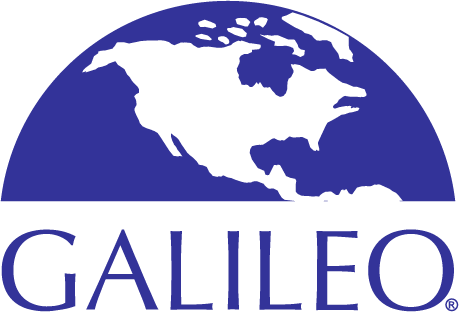 GALILEO
Georgia's virtual library, is an initiative of the Board of Regents of the University System of Georgia. At its core, GALILEO is an online library portal to authoritative, subscription-only information that isn't available through free search engines. It's programs include GALILEO Search, Affordable Learning Georgia, Digital Library of Georgia and GALILEO Interconnected Libraries.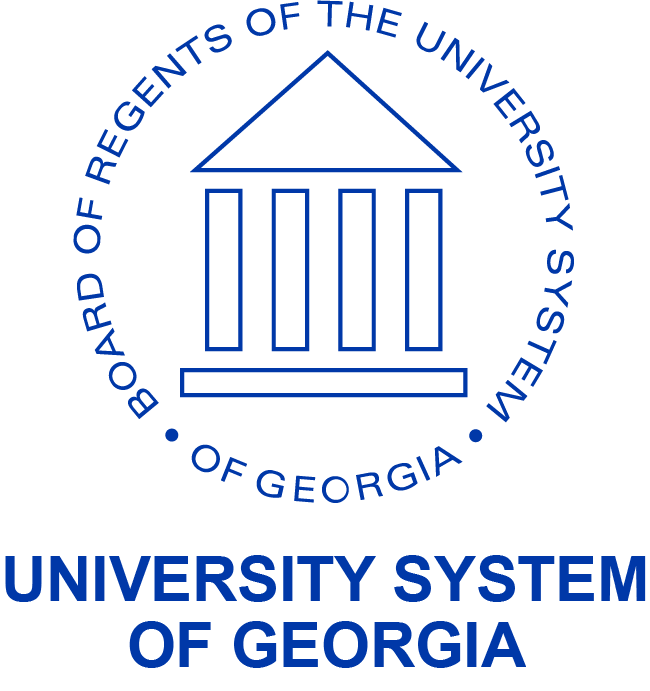 University System of Georgia
The University System of Georgia is composed of 26 higher education institutions including four research universities, four comprehensive universities, nine state universities and nine state colleges. It also includes the Georgia Public Library Service, GALILEO, and the Georgia Archives. Affordable Learning Georgia is a USG initiative.