Events
Summer Workshop Series
In June and July, join Affordable Learning Georgia to learn from ALG Champions on affordability topics.
Watch the Recordings
---
Summer 2022 Schedule
---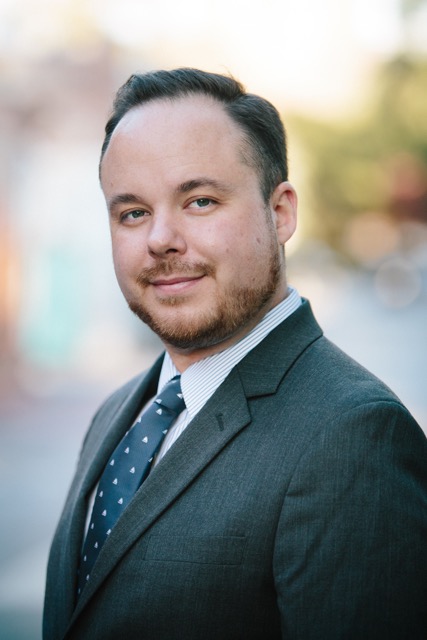 July 22, 2022, 2:00 - 3:00 PM
Tools of the Trade for Open Educational Resources
Jeff Gallant
University System of Georgia/Affordable Learning Georgia
Come explore the new and current technology available for creating and hosting open educational resources, from full open textbooks to open courses and ancillary materials! Along with platforms created with OER in mind, Jeff will demonstrate how faculty, designers, and librarians can repurpose other digital tools for creating and improving OER, including streaming software, a branching-path game creation tool, and a common open course software that librarians have used for years.
Register for the July 22 Workshop
---
Archives
---
ID

Title

Links

1

Reciprocal Success: Open Pedagogy and Its Benefits to Both Students and Instructors
Bonnie "BJ" Robinson
University of North Georgia
June 10, 2022, 2:00 PM

2

Share and Share Alike: Creative Commons Breakdown
Dawn "Nikki" Cannon-Rech
Georgia Southern University
June 24, 2022, 2:00 - 3:00 PM