Events
Summer Workshop Series
In June and July, join Affordable Learning Georgia to learn from ALG Champions on affordability topics.
Watch the Recordings
---
Summer 2022 Schedule
---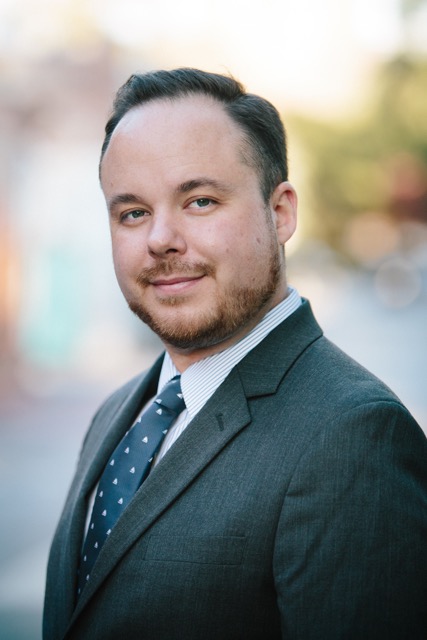 Tools of the Trade for Open Educational Resources
Jeff Gallant
University System of Georgia/Affordable Learning Georgia
CANCELLED: Due to medical reasons, we need to cancel the webinar at its current date. We will reschedule this event for a future date.
---
Archives
---
ID

Title

Links

1

Reciprocal Success: Open Pedagogy and Its Benefits to Both Students and Instructors
Bonnie "BJ" Robinson
University of North Georgia
June 10, 2022, 2:00 PM

2

Share and Share Alike: Creative Commons Breakdown
Dawn "Nikki" Cannon-Rech
Georgia Southern University
June 24, 2022, 2:00 - 3:00 PM