About
Partners
Affordable Learning Georgia works with these organizations in bringing more affordable and open educational resources to the University System of Georgia: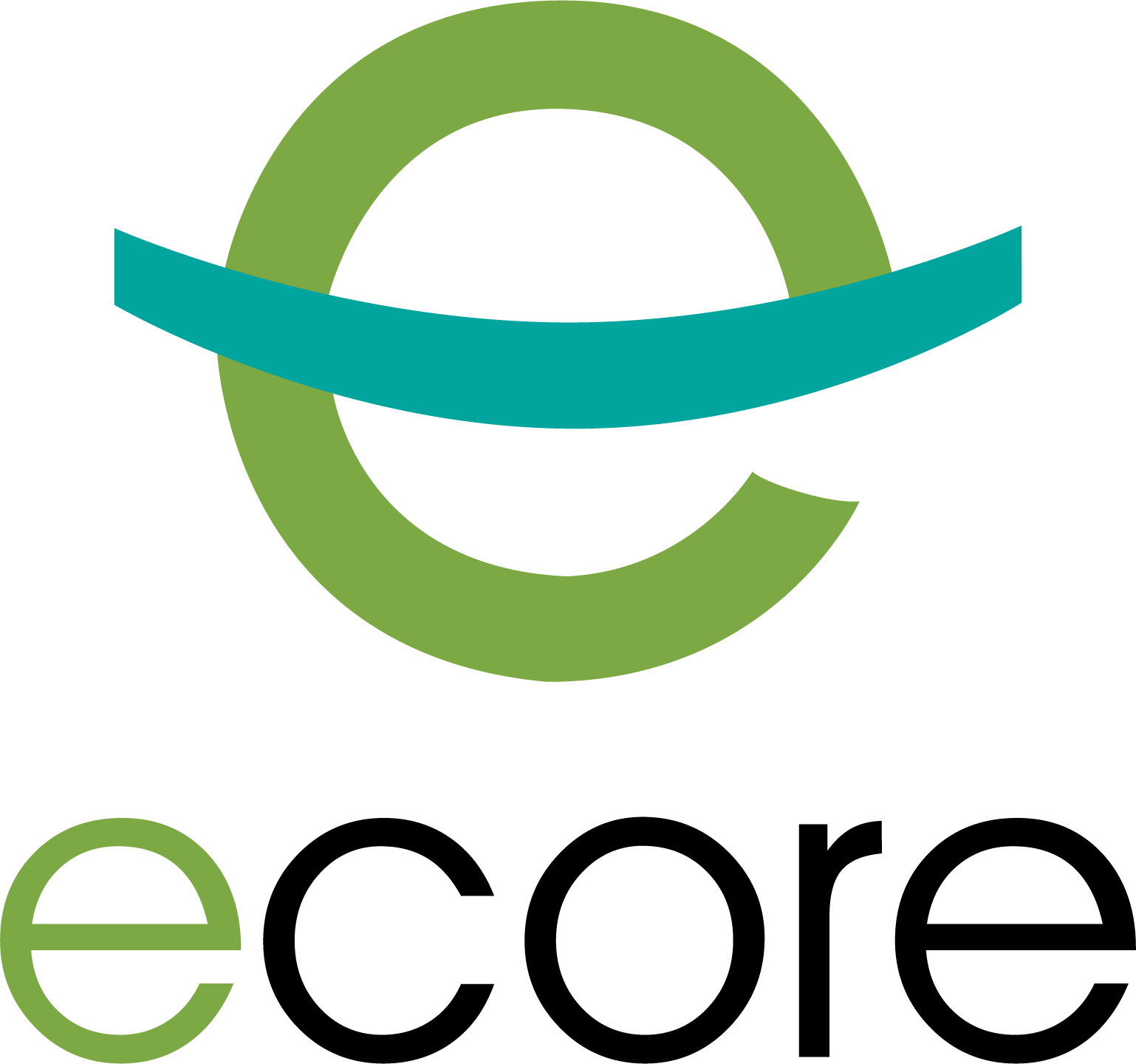 "eCore is a program of the University System of Georgia (USG), in which affiliate institutions collaborate to offer general education courses to their students in an online setting. eCore is supported by the USG's eCampus.
eCore courses are taught fully online in both 16-week and 8-week formats. All eCore courses now include free and open digital textbooks and resources embedded inside the courses at no cost to the student."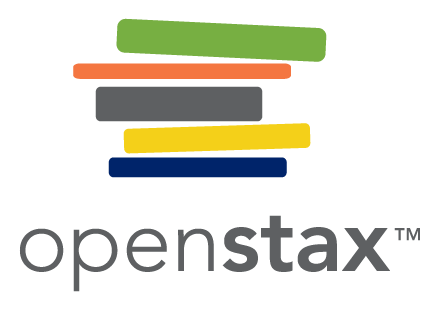 "OpenStax is a nonprofit based at Rice University, and it's our mission to improve student access to education. Our first openly licensed college textbook was published in 2012, and our library since scaled to 29 books for college and AP courses used by hundreds of thousands of students. Our adaptive learning technology, designed to improve learning outcomes through personalized educational paths, is being piloted in college courses across the country."
"The University of North Georgia Press, a scholarly, peer-reviewed press, is an extension of [the] University of North Georgia. Our primary function is to promote education and research, with a special emphasis on innovative scholarship and pedagogy.
Through our partnership with the University System of Georgia (USG), Affordable Learning Georgia (ALG), and eCore, UNG Press is the leading university press in the state for Open Educational Resources (OERs) and Open Textbooks."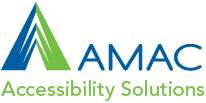 AMAC Accessibility provides technology-based products, training, assessments, technical assistance, and compliance services to public and private entities that require assistance with supporting customers and employees with disabilities. AMAC offers an extensive list of accessible product and service solutions, including trainings in digital content accessibility, electronic information accessibility, workplace and educational accommodations, and universal design for learning.