About
Partners
Affordable Learning Georgia works with these organizations and companies in bringing more affordable and open educational resources to the University System of Georgia:

The California State University (CSU) system started the Affordable Learning Solutions initiative for California state higher education institutions, along with MERLOT. Both Affordable Learning Solutions and MERLOT have been instrumental in the creation and development of Affordable Learning Georgia.
MERLOT is an open educational resource project from the California State University system that started in 1997.
"MERLOT currently indexes tens of thousands of discipline-specific learning materials, learning exercises, and Content Builder web pages, together with associated comments, and personal collections, all intended to enhance the teaching experience of using a learning material. All of these items have been contributed by the MERLOT member community, who have either authored the materials themselves, or who have discovered the materials, found them useful, and wished to share their enthusiasm for the materials with others in the teaching and learning community." (from the MERLOT Collection page)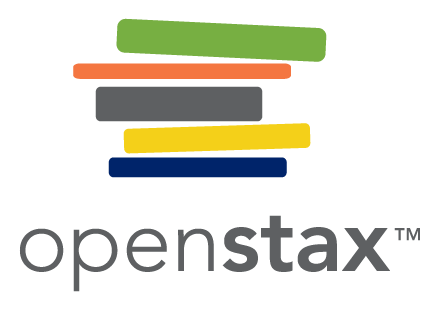 OpenStax College is a college open textbook initiative and platform by Rice University. In 2014, OpenStax College textbooks were among the many open educational resources that USG faculty replaced commercial textbooks with in 2014, with total student savings at over $1,000,000 per year: USG Faculty Using Open Educational Resources to Replace Textbooks at No Cost to Students
"OpenStax College offers students free textbooks that meet scope and sequence requirements for most courses. These are peer-reviewed texts written by professional content developers. Adopt a book today for a turnkey classroom solution or modify it to suit your teaching approach. Free online and low-cost in print, OpenStax College books are built for today's student budgets."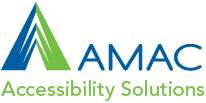 AMAC Accessibility provides technology-based products, training, assessments, technical assistance, and compliance services to public and private entities that require assistance with supporting customers and employees with disabilities. AMAC offers an extensive list of accessible product and service solutions, including trainings in digital content accessibility, electronic information accessibility, workplace and educational accommodations, and universal design for learning.