About
Featured Advocate: Dr. Susan Hrach
Susan Hrach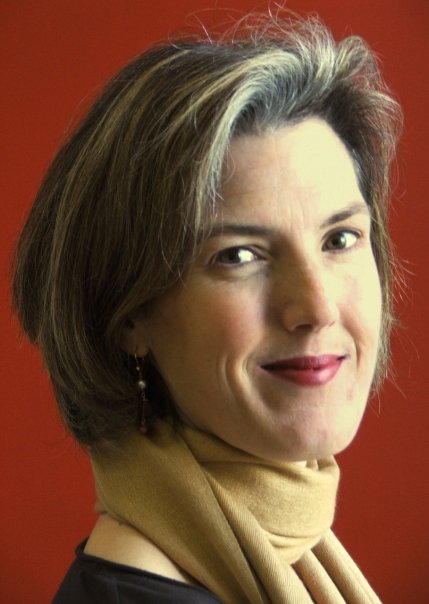 Position:
Professor of English Director, Faculty Center for the Enhancement of Teaching and Learning
Institution:
Columbus State University
Courses affected by OER:
ENGL 2111
Background:
Dr. Susan Hrach is Professor of English and Director for the Faculty Center for the Enhancement of Teaching and Learning at Columbus State University. She has received multiple awards for her service, instruction, and scholarship, including the Regents Scholarship of Teaching and Learning Award in 2013. In Summer semester 2014, Dr. Hrach piloted a World Literature I course with no-cost-to-students and open learning materials. The success of this course and the positive student response led to a Textbook Transformation Grants Round One grant with e-Learning Specialist Japheth Koech, which facilitated the creation of an open Early World Literature anthology.
Dr. Hrach's Round One project will save about 245 students an estimated $25,000 annually.
Dr. Hrach's work also led to her becoming a strong advocate for teaching and learning with OER, including becoming Columbus State University's Affordable Learning Georgia Campus Champion. At the end of 2014, Dr. Hrach gave a Faculty Development Series online presentation on teaching with OER, called "Kissing Pricey Textbooks Goodbye." The presentation is archived on YouTube through the USG Office of Faculty Development.
"Searching for primary reading and supplementary materials to use for this project has led me to resources for other courses I teach, and I am now planning to adopt OER for my fall Shakespeare course (using the new open texts available through the Folger Shakespeare Library) and for my Renaissance literature course (using the Luminarium website's resources as well as secondary materials I discovered through MERLOT)."