About
Featured Advocate: Denise Dimsdale
Denise Dimsdale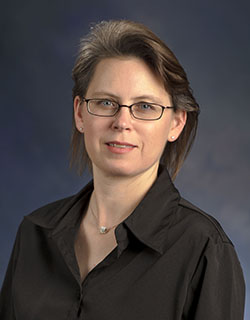 Position:
Education Librarian
Institution:
Georgia State University
Background:
Denise Dimsdale has been an important advocate for open-access resources in libraries at Georgia State University for years, raising awareness of open licensing and copyright in libraries. As Open Educational Resources grew in number and quality, Ms. Dimsdale quickly became an active member of the open education community and a very early advocate for the efforts of Affordable Learning Georgia.
Her awareness efforts at GSU include a week-long OER workshop program during Open Education Week 2015, presenting at the Affordable Learning Georgia Institute for Librarians, participating in an Introduction to OER podcast, and presenting to librarians throughout the state at COMO 2015 with Open Educational Resources and the Future of Learning.
Ms. Dimsdale has also written helpful resources for GSU and USG faculty and staff, including GSU Library Blog articles and the GSU Open Educational Resources LibGuide. She is a MERLOT peer reviewer for the Library and Information Services discipline area.
"Oftentimes instructors want to incorporate OER into their courses but are unsure about what is available and where to start looking. As the ALG Library Coordinator, I am here to help them through this process. Students need OER in order to be able to afford textbooks and other materials for their courses, but OER is also important for professors. OER affords professors the flexibility to use content in innovative ways that is often not possible with traditional materials."